I have been living in the United States for over 33 years, and throughout those years that I have lived here, I have always dedicated myself to the best of my abilities to somehow help my homeland, Armenia.

I personally experienced a tremendous personal loss; however, I managed to find the strength to recover and lay the beginnings of this campaign to support the families of heroes who have fallen in the Artsakh war. Said and done. We started helping families of soldiers but soon expanded the scope of our operations and started helping children with health issues as well. We believe that together with you, we can make this world a better place for those in need.


At this moment, there are still about 150 families that need our help. These are families who can't even afford food on their table. I am asking you to join us and contribute to our fund so that we can support the families of our fallen heroes. Please remember that even a small donation can make a huge difference!

Thank You
Armen, Vardan & Friends
In 2021, we organized a New Year Party for all the children of our fallen soldiers of Armavir province. Children were granted different presents and a beautiful celebration took place!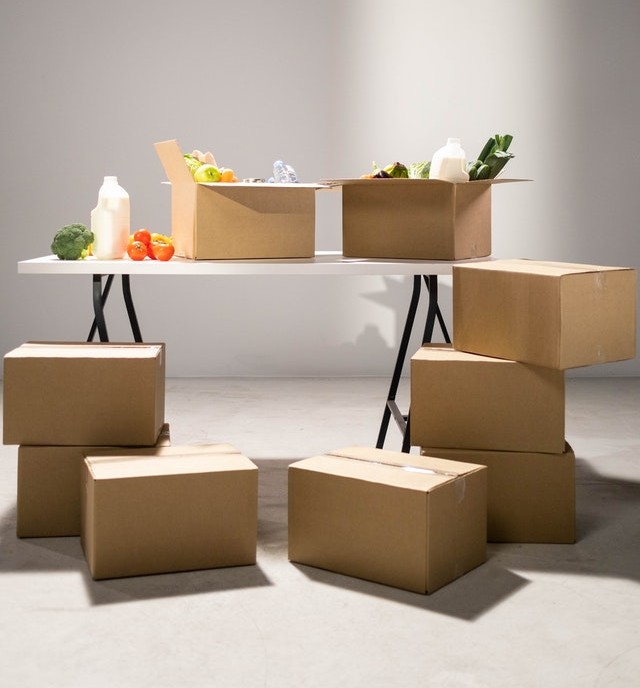 Scan to donate with phone: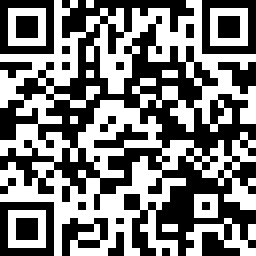 To contact us, simply fill in the form below: